CGSociety MODO Time Travel Challenge - TV Ad
This was the final winning submission for the CGSociety MODO Time Travel Challenge in the Television Advertisement Category. Description 60 sec commercial introducing "Time" by the Foundry. A time traveler attempts to use a off-brand time travel device during his date. When the device starts malfunctioning, his date(s) quickly go downhill.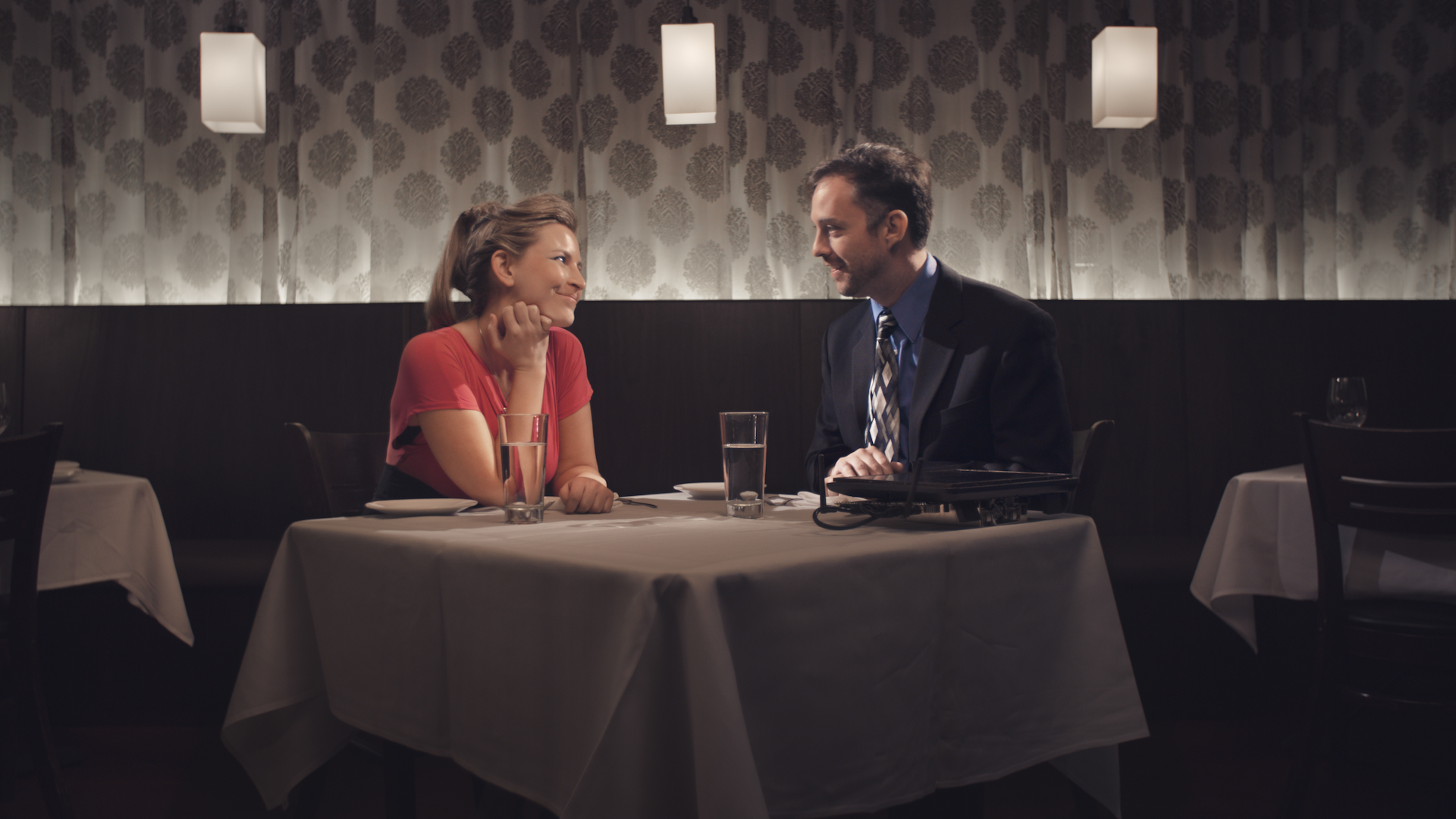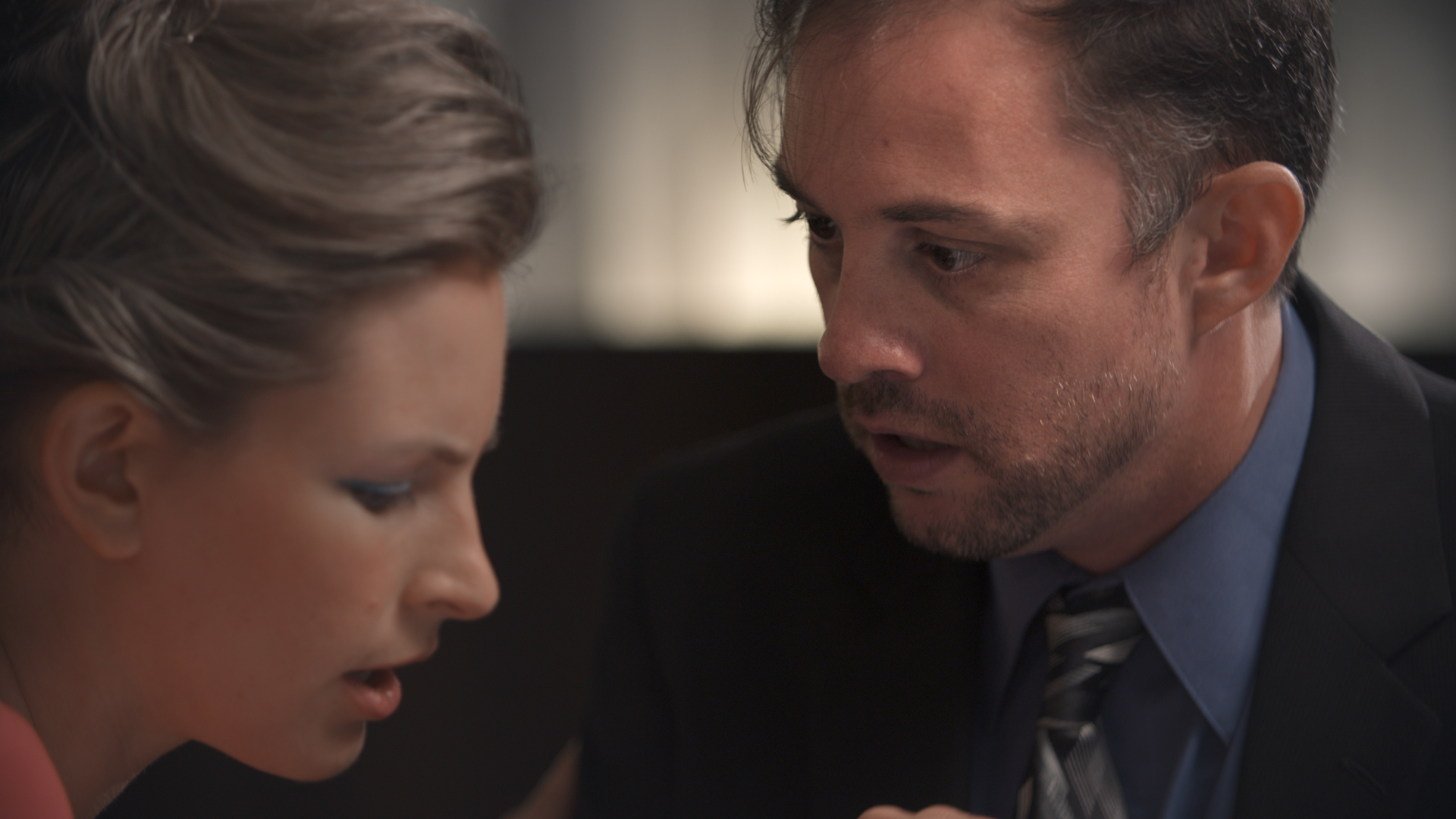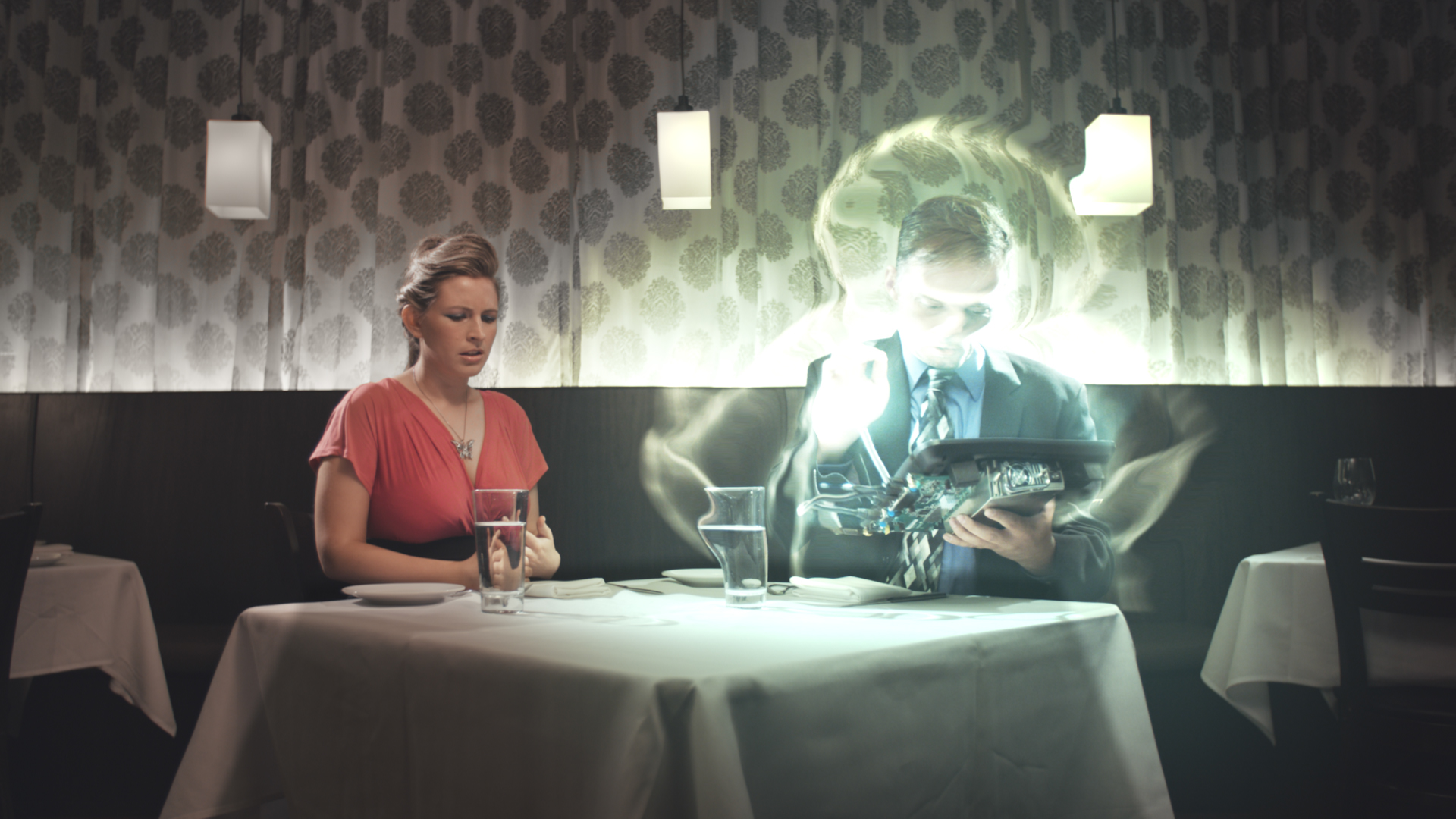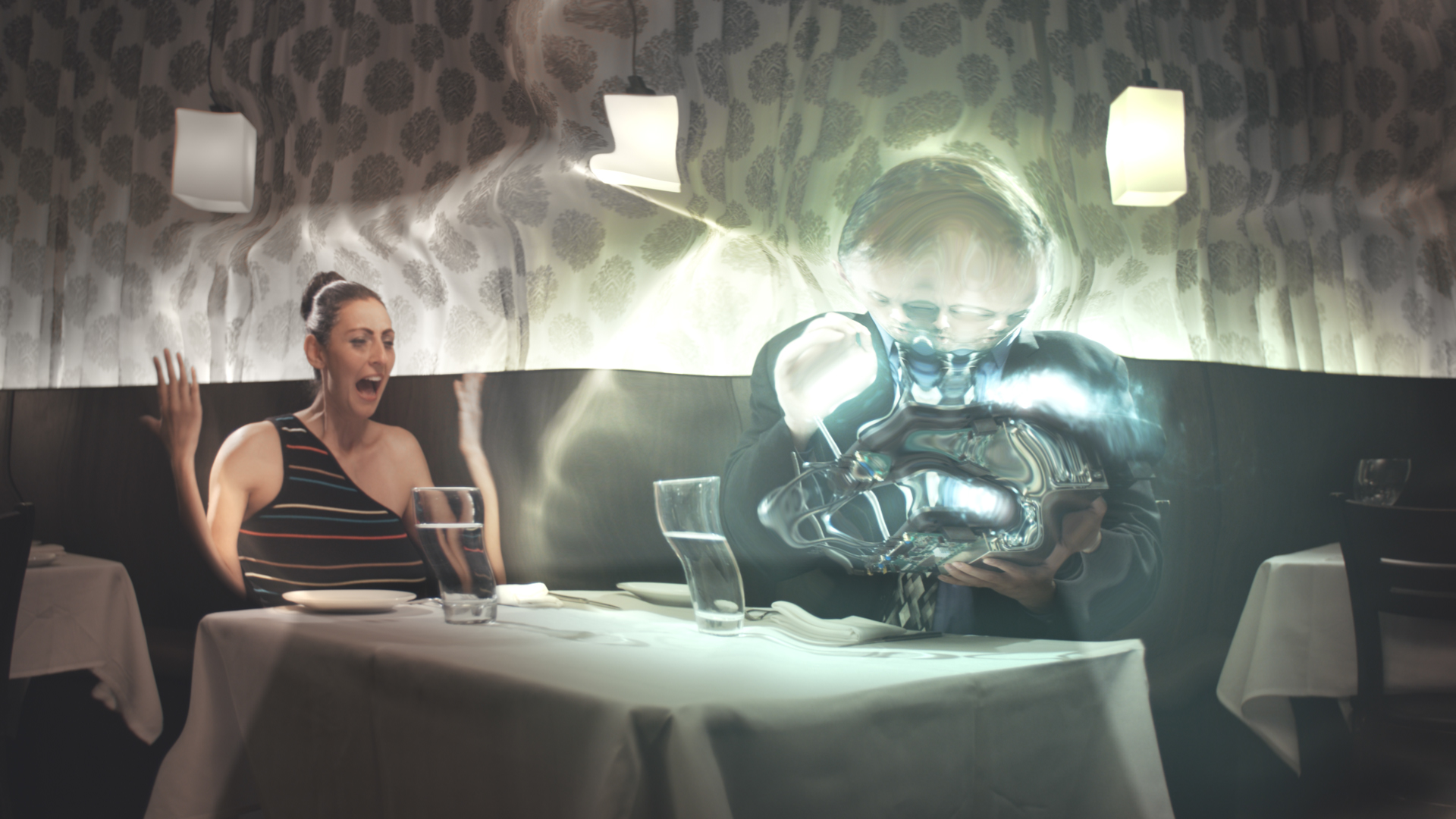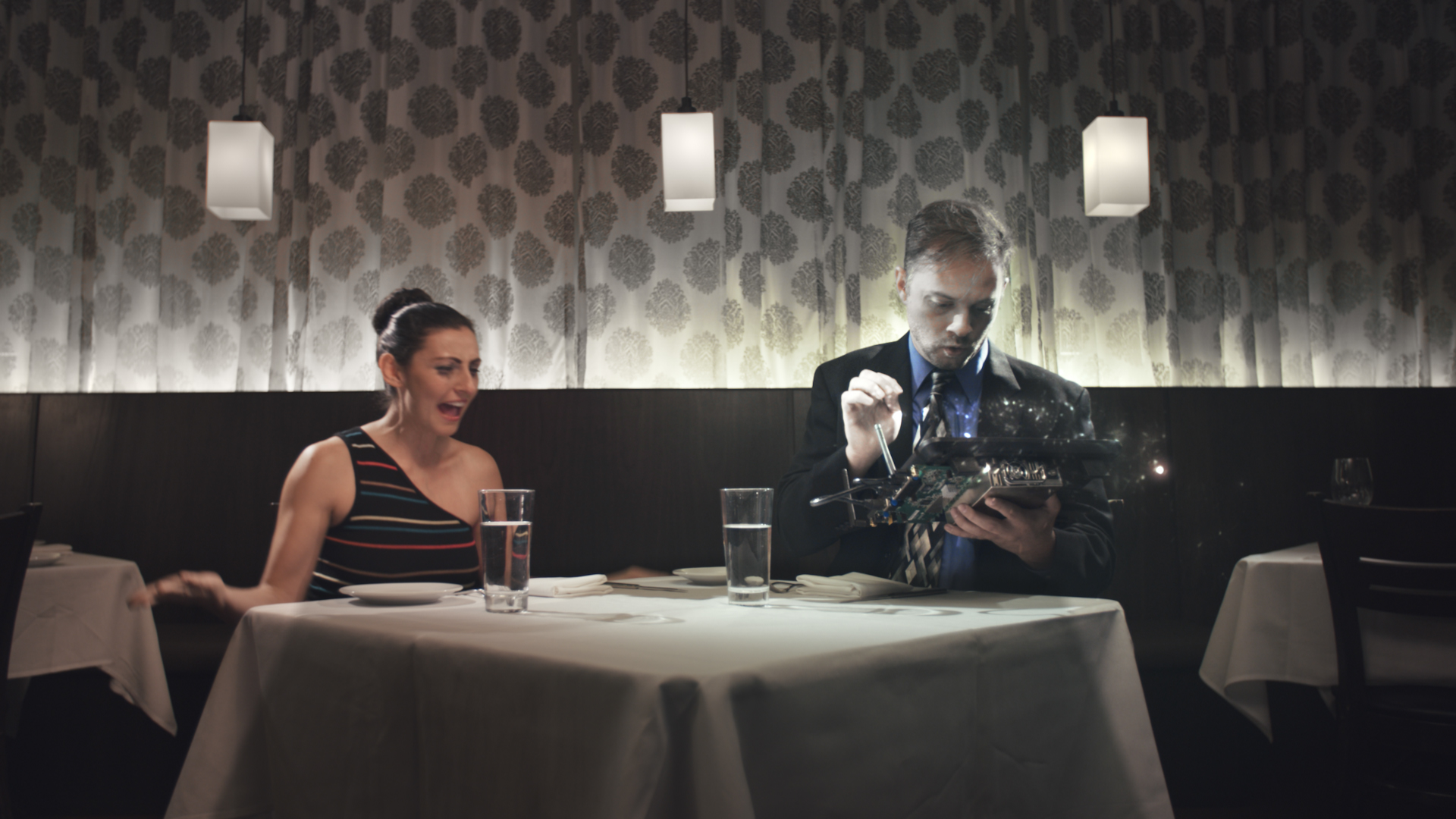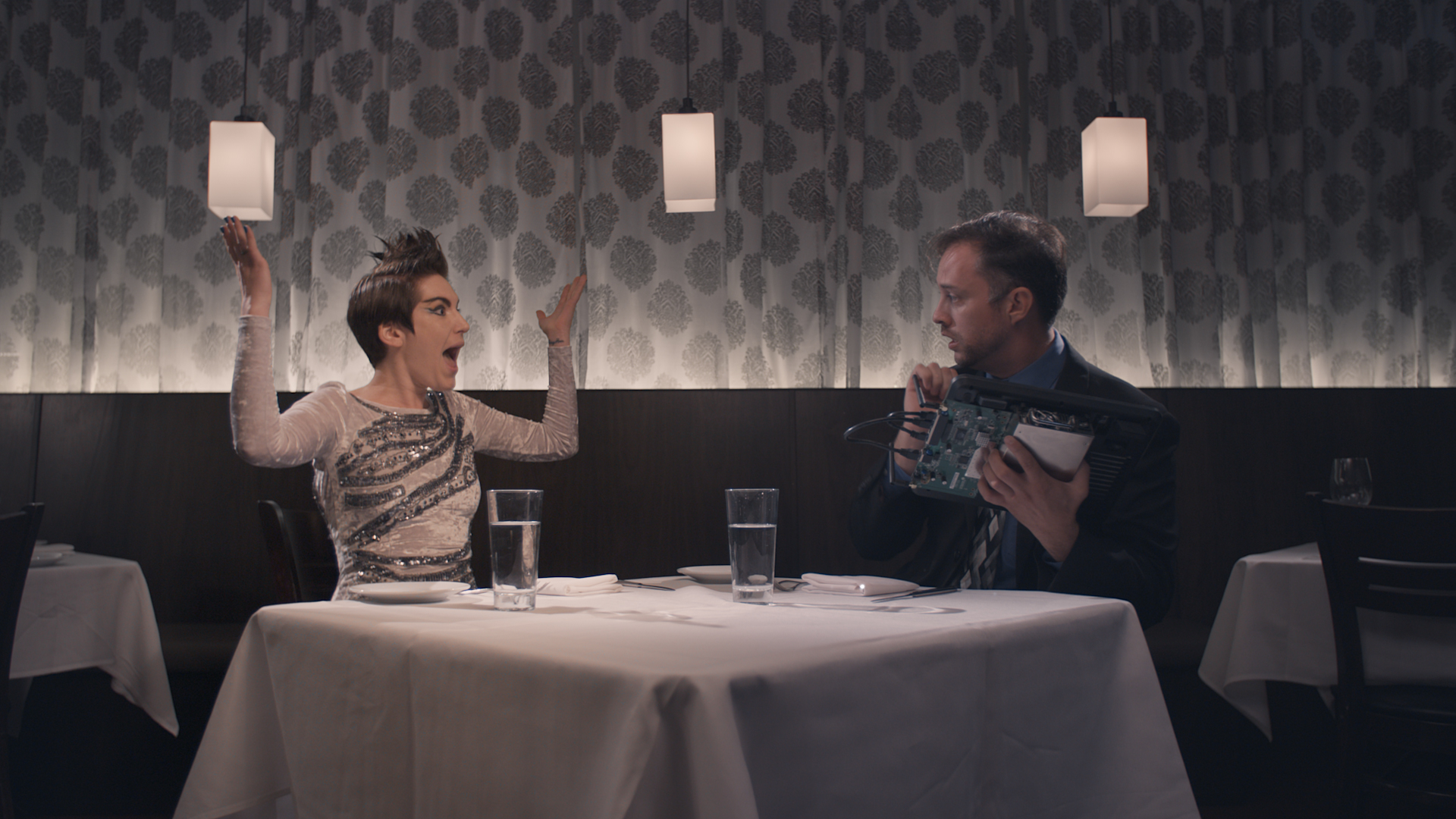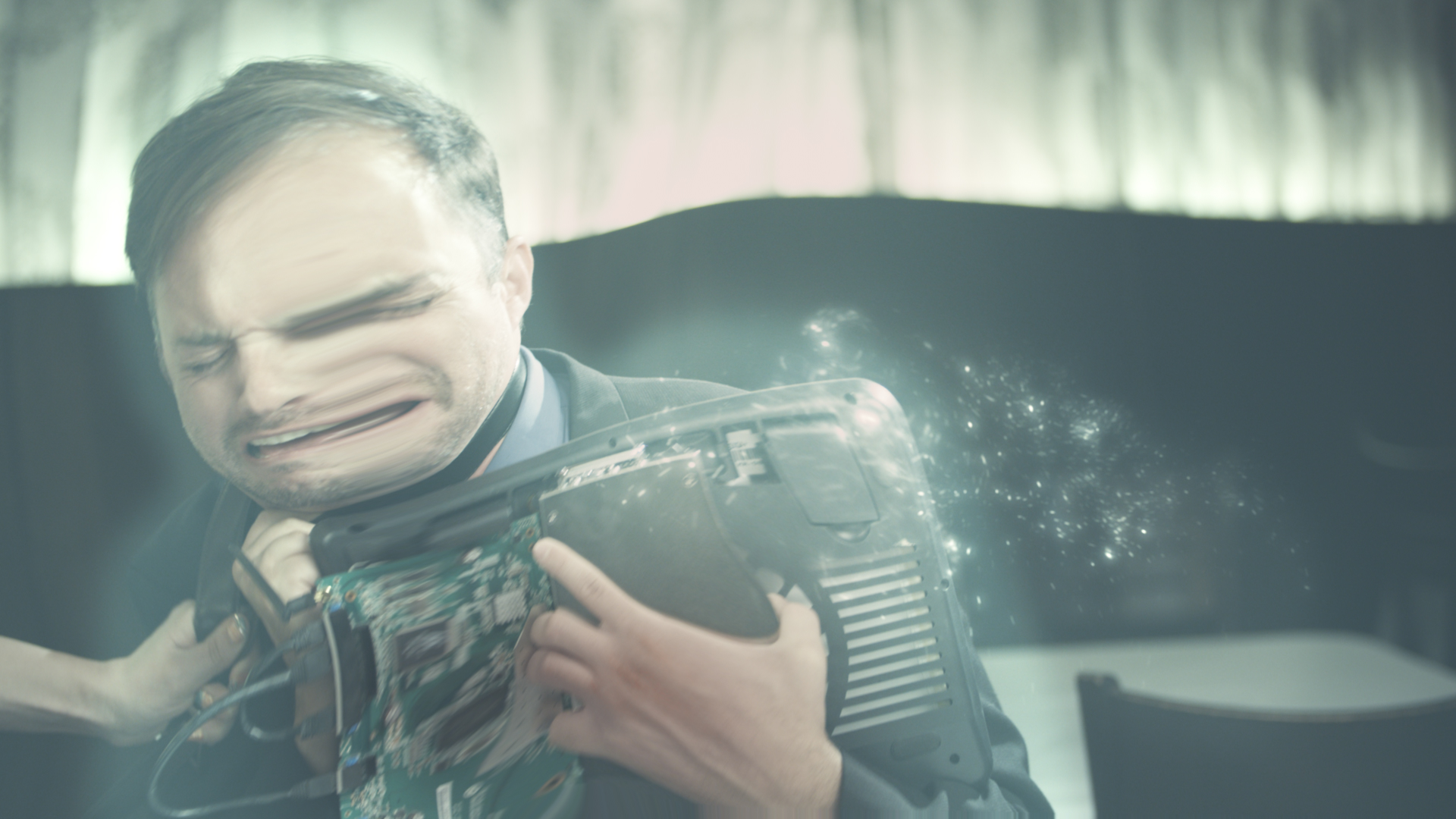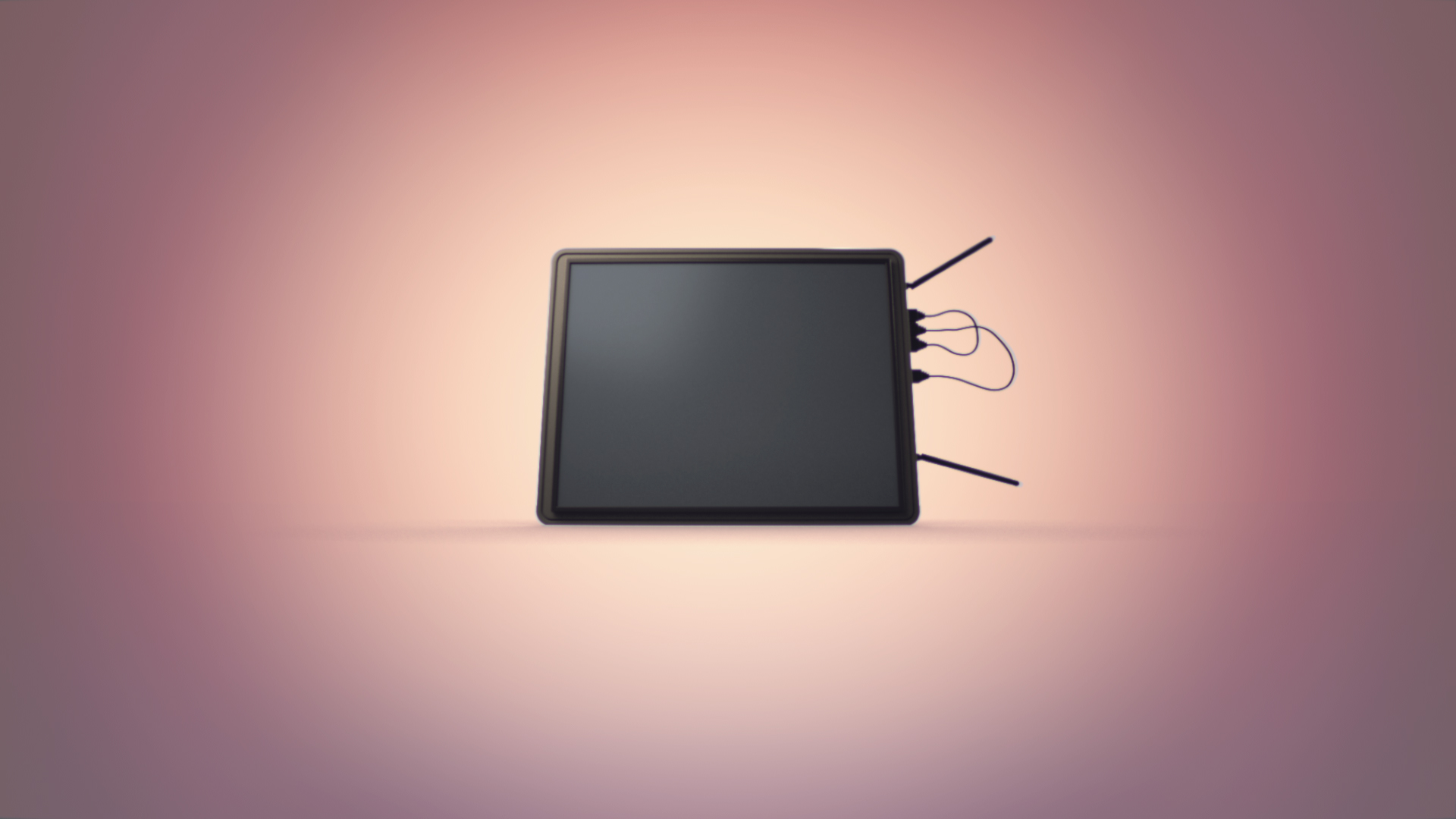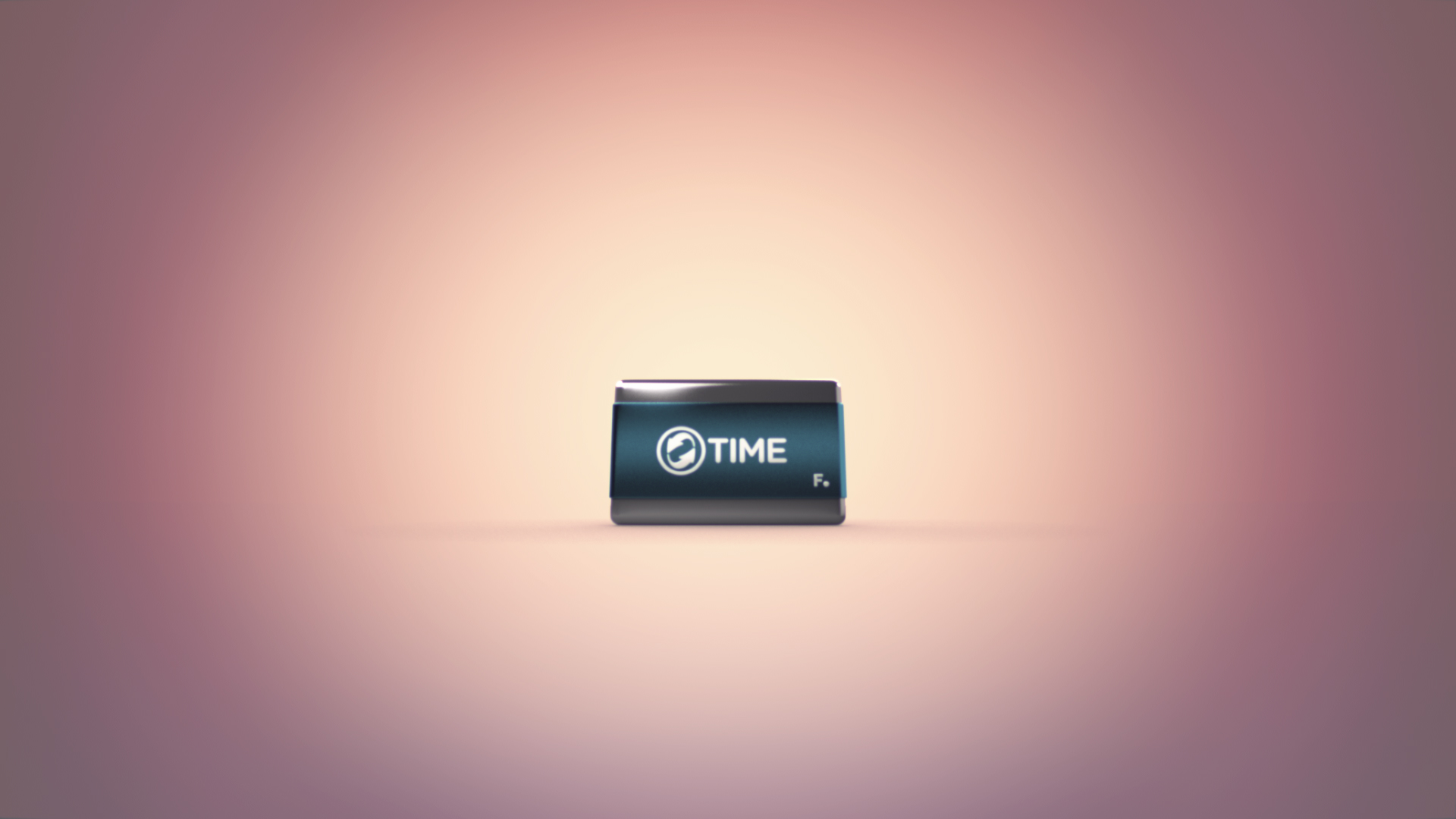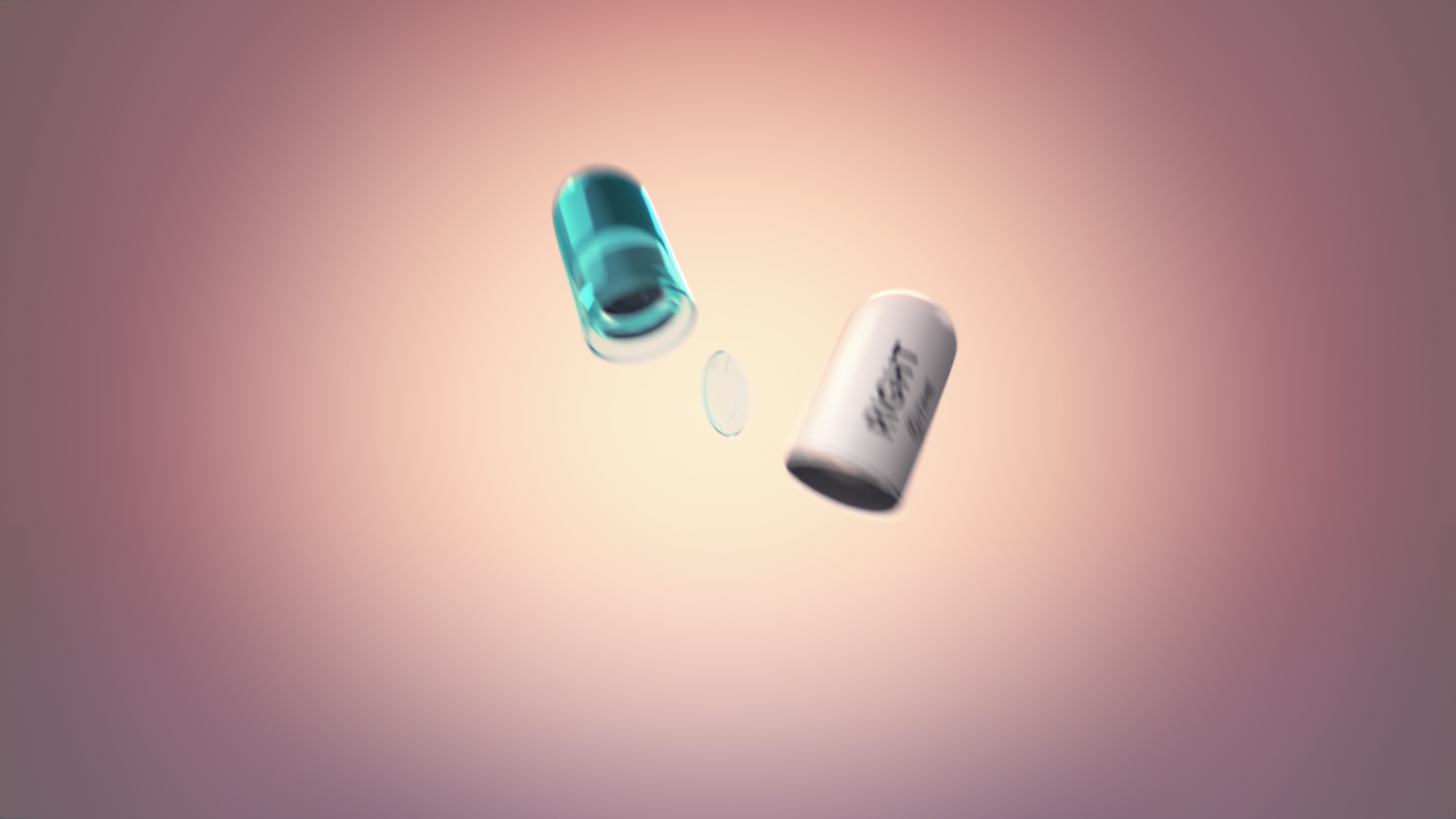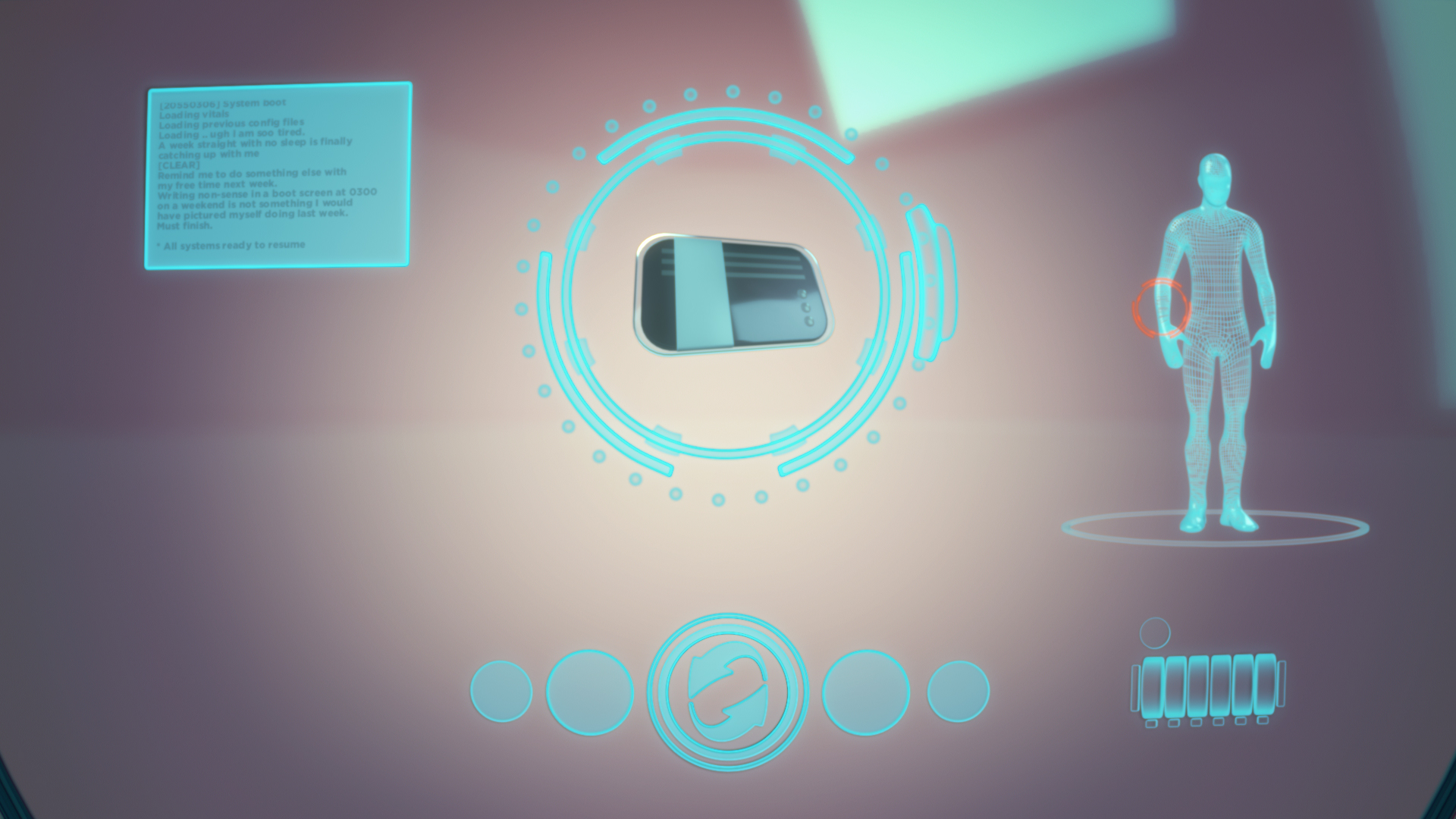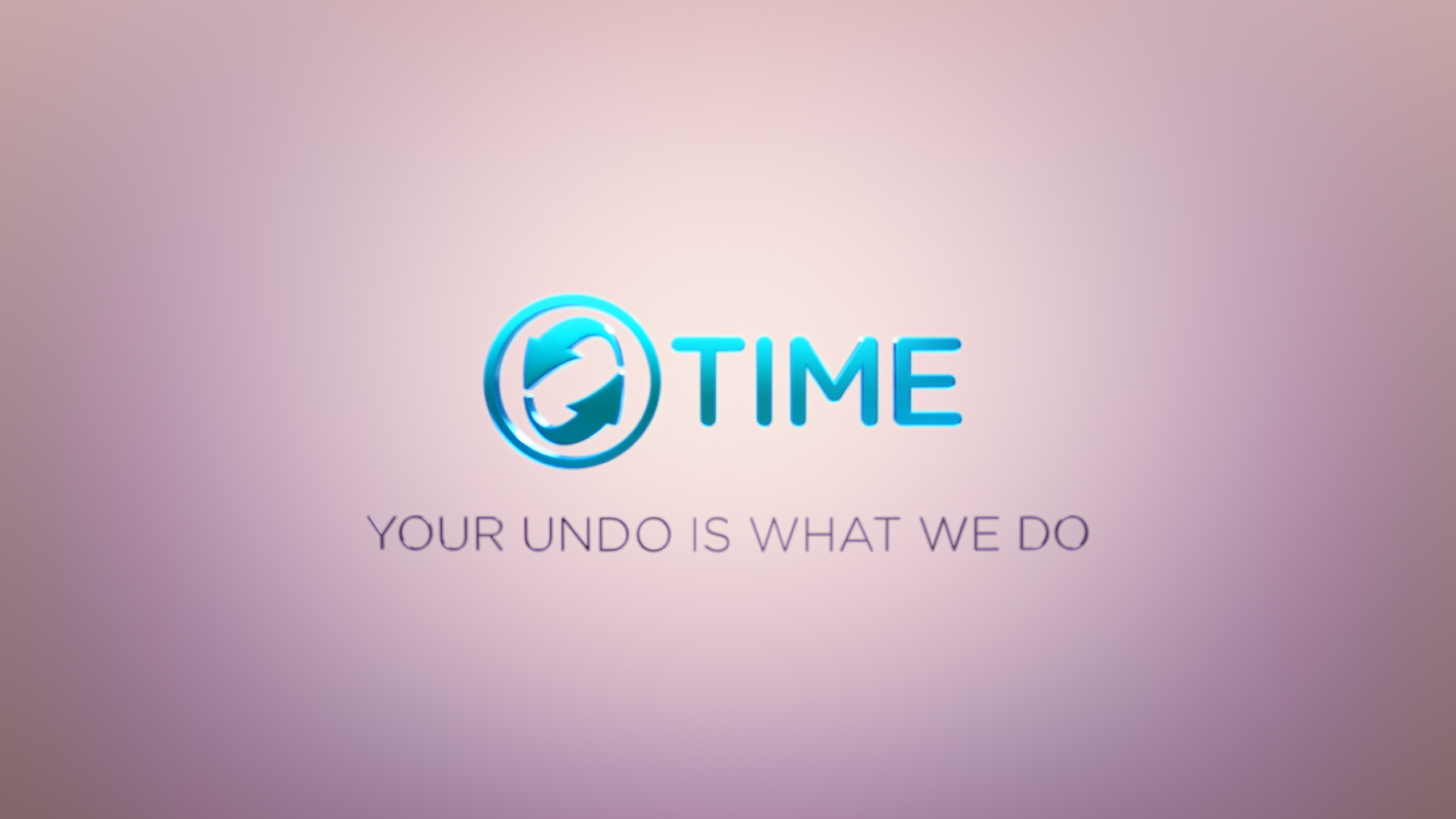 I had the opportunity to compete in the CGSociety MODO Time Travel Challenge for The Foundry.
With the help of a lot of talent people, our commercial won for the TV Advertisement Category.

I would like to thank my family, friends, vfx and animation mentors, colorists and sound designers, and cast and crew who helped with my submission.
David Ferry Jr. - Live Action Director/Writer/SFX/Editing
Ariel Rakes - DP/Writer
Marc Leonard - Color
Sabrina Goble - Conceptual Design
AshLee Navarrette - Conceptual Design
Janine Maloney - Makeup
Michael Blaisdell - Makeup
Bil Clement - Sound
Isaac J. E. Garcia - Grip
Alejandro Montoya - Producer
J.Anthony Cangialosi - Cast
Megan Pribyl - Cast
Isabella Blackwood - Cast
Julia Harris - Cast
Sara Fellows - Cast
Tim Stevens Stevens Design & Animation, LLC - Animation mentor/SFX
Aaron Estrada - VFX mentor
Mike Gozur - Sound editing
Benjamin Chwirka - Design input
A huge thanks to Sabrina Goble, Devon Goble, Louie Goble, Max J Goble, Jace Goble for their understanding and patience with me during the two months it took to put this project together.
Thank you CG Society and The Foundry for the opportunity to compete in this challenge. The other submissions were amazing. I imagine it was very difficult for the judges to pick winners, so I'd like to thank them for their time and effort as well (Doreen Lorenzo, Brad Peebler, Neville Page, Harald Belker, Tim Cooper and David Sheldon-Hicks).
A special thanks to Dora Marinova, Vladimir Nedev and Vladimir Koylazodperience with Modo has changed the way I think about motion graphics and visual effects. Their products are the easy and fun way to model, uv, texture, rig, animate and render in 3d for film, TV, broadcast, and commercial work.